Every 2 months, I will have a post that shows how I am doing with all of the challenges that I am partaking in this year! I am happy to say that I am doing okay. 🙂
For this challenge I am challenging myself to get to the
31-40 Sweet Summer Fling
level.
1.
To All The Boys I've Loved Before
(1-16-15)
2.
Compulsion
(1-29-15)
3.
Throne of Glass
(2-5-15)
4.
Kill Me Softly
(2-6-15)
5.
Shiver
(2-19-15)
6.
A French Girl In New York
(2-21-15)
7.
Heartbeat
(2-26-15)
For this challenge, everyone who signs up is challenged to read 12 debut YA books published in 2015.
1. How (Not) To Fall In Love (2-4-15)
This challenge is hosted over at
The Book Belles
and I plan on accomplishing the Tulip level (mainly because tulips are my favorite flower) which means I am planning on reading AT LEAST 21-25 YA Contemporary books!
Stephanie
has read 0 books toward her goal of 60 books.
This will be 5 books a month and I hope to surpass that goal. 🙂
So far I have read 10 books this year which is right on track for my goal so far! But I'm hoping to read a lot more next month!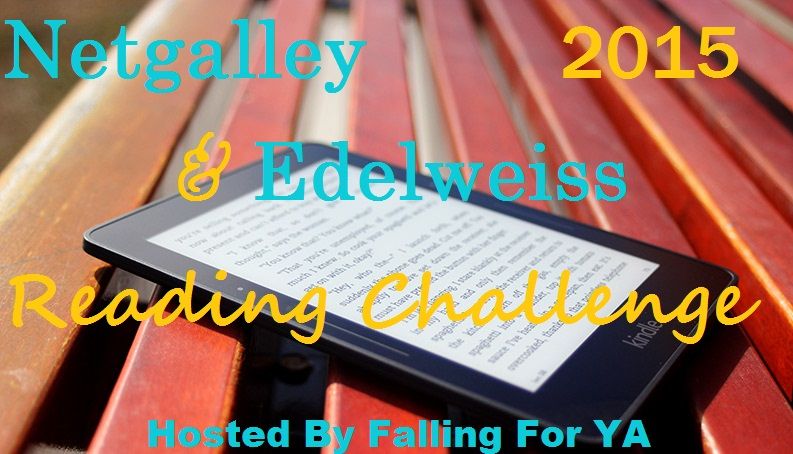 So, I've thought about creating a challenge for getting rid of Netgalley arcs off my plate but then I found this and I might as well just join this one! 🙂 I'm going to be going for the Gold, but I'll settle with Silver 🙂 So between 25-50 Netgalley books read and reviewed. I need to bring my percentage up.
This challenge for me will start soon. haha. I promise I will get to it!
GOODREADS GROUPS CHALLENGES:
YA & NA Romance A-Z Challenge
February (H): Heartbeat (2-26-15)
YA & NA Romance 2015 Color Challenge:
January RED: Kill Me Softly (2-6-15)
February PINK: A French Girl in New York (2-21-15)
Related Posts