A few months ago, I wrote about why I thought I always gravitated towards reading series. Naturally, that post made me look over my entire book collection again. And I noticed something…I read a lot of fantasy. My shelves are overflowing with books detailing all sorts of worlds with any measure of characters. Then, I started wondering why. Why am I reading so much fantasy? What about the genre makes me keep turning back to it? While I'm sure there are a whole host of reasons, here's the main ideas I could come up with:
1 . They're Imagination Inducing
I've always considered myself a creative person. I love writing and thinking of new ideas in my head. I think that translates into reading as well. I love imagining grand locations with mysterious creatures and fascinating magic. Imagining the story play out in my head has been always been one of my favorite things.
2 . It's an Escape
Life is often stressful. Work is sometimes overwhelming. And finding an escape is the key to getting myself back on track. Fantasy books are that escape. I find that I rarely want to read a book that takes place within the world I live in. I crave being torn completely away from it and placed in an impossible world, if only to eliminate any chance of being reminded of my worries and stresses while I read. The worst part is always coming back to reality after I've finished.
3 . The insane worldbuilding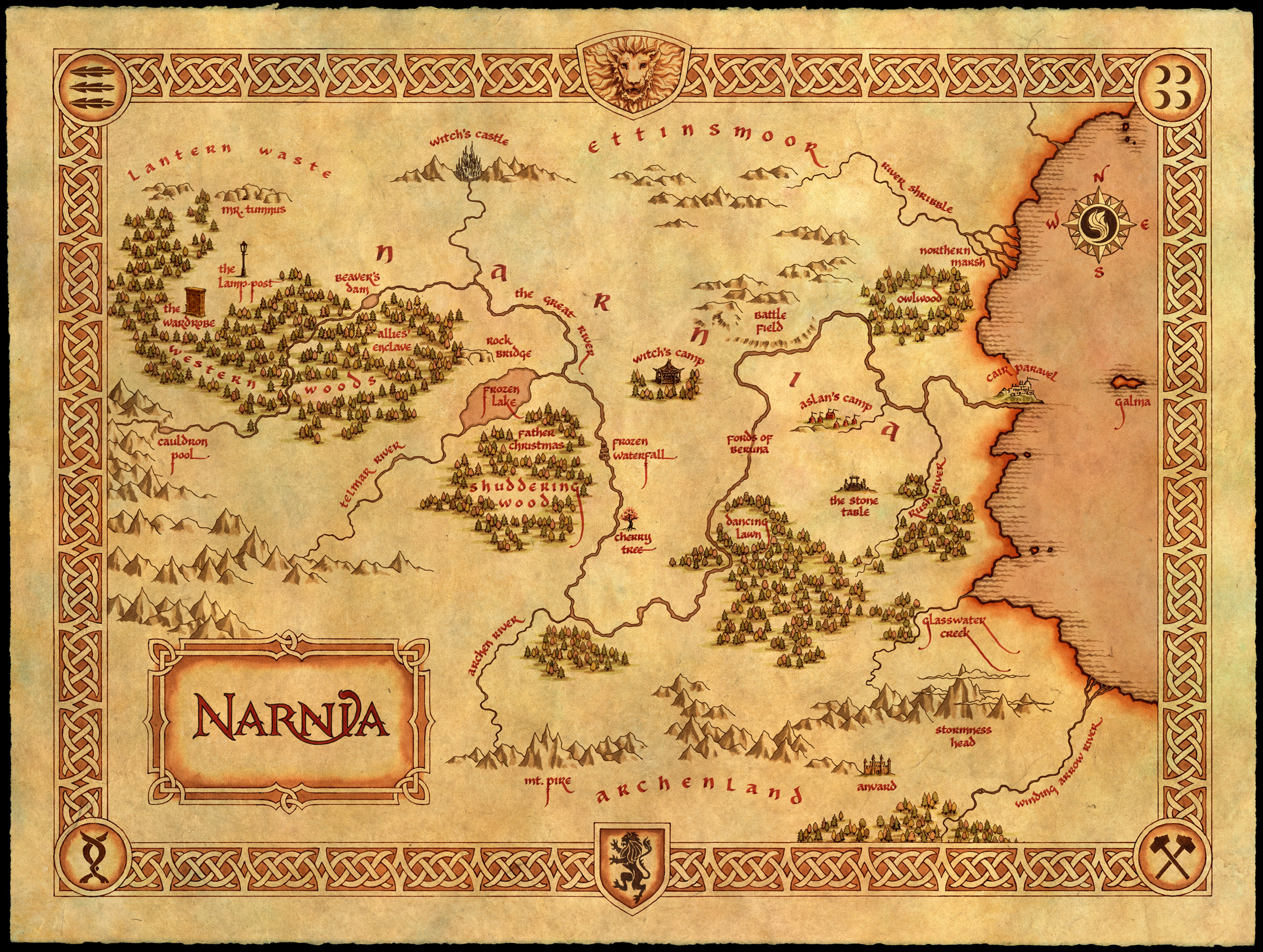 How authors create their own entire world, from the own mind, still completely boggles me. How do they figure out almost every piece of a world, from the layout, to the laws, to the limitations? It's incredible. I often find myself scouring over the maps detailing a fantasy land, tracking where characters moved, where they have yet to move, and what they could possibly do there.
4 . When in doubt, blame Harry Potter
The Harry Potter series is one of the first fantasy chapter books that I really truly adored. Harry Potter was an integral part of my childhood and still maintains a huge piece of my life. It's no surprise that after falling in love with such a fantastic fantasy book, I continue to search for new worlds to explore.
What do you think?
Are you drawn to a particular genre? Why or why not? Let me know your thoughts in the comments below 🙂
Related Posts