4 of the Best Novella Collections!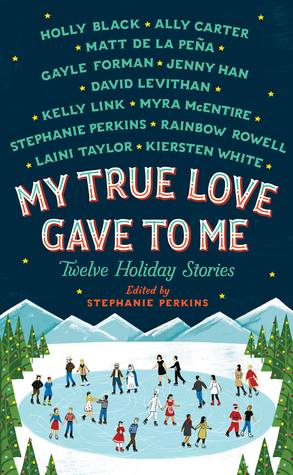 I think it would be impossible not to include this book for a holiday roundup! This is an anthology filled with cute holiday stories, written by some of the most acclaimed YA authors today. Also, it's edited by one of the Queens of Contemporary, Stephanie Perkins, so you know it has to be good!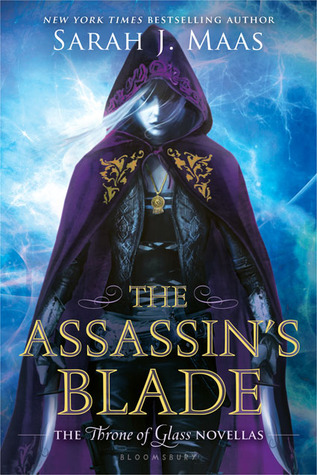 Sarah J. Maas never disappoints, and this holds true with her collection of Throne of Glass novellas. There's 5 amazing stories about Celaena before the events of ToG, and they're absolutely amazing and heartbreaking. This is a must read for fans of the ToG series!!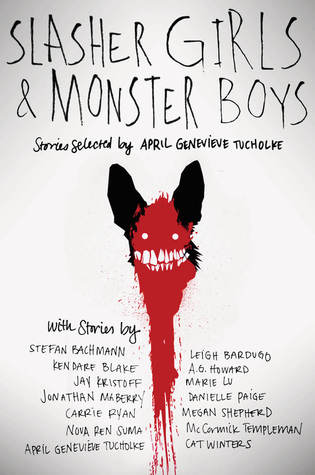 Although horror doesn't evoke pleasant memories during the holiday, I just couldn't leave out this anthology of horror stories. While there were a few I didn't like, most of these stories were delightfully creepy and gruesome. I'd recommend this book, edited by April G. Tucholke, to anyone who enjoys a good story, even if you don't like horror. It's not my favorite genre by any means, but trust me, the stories are good.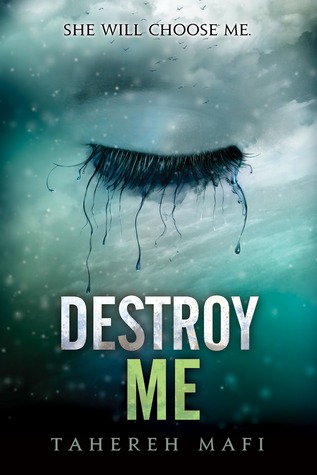 Tahereh Mafi offers a glimpse into Adam and Warner's mind in these two novellas bound up in Destroy Me. They're unique glimpses into the minds of both of these characters; my favorite was Warner's story (does this surprise anyone?). It's a nice little addition to the rest of the beautiful Shatter Me series.
Let's Talk About It!
Have you read any of these novellas? If not, what are some of your favorites? Are any of these on your Christmas Wishlist? Leave your thoughts in the comments!
Related Posts